DCL series durable industrial checkweigher provide warranty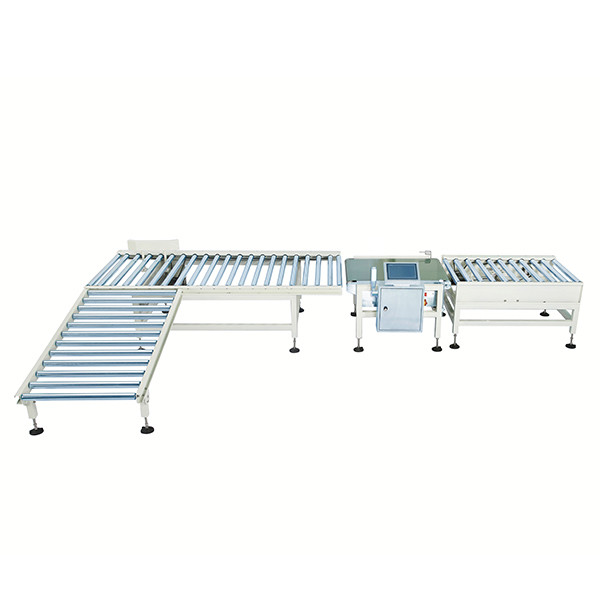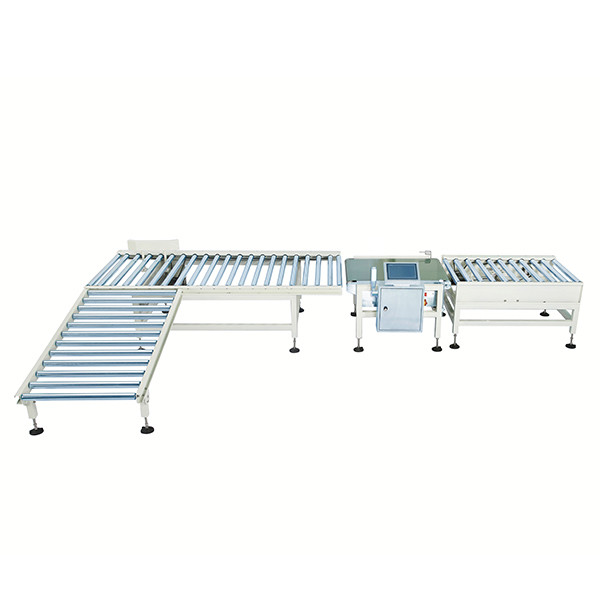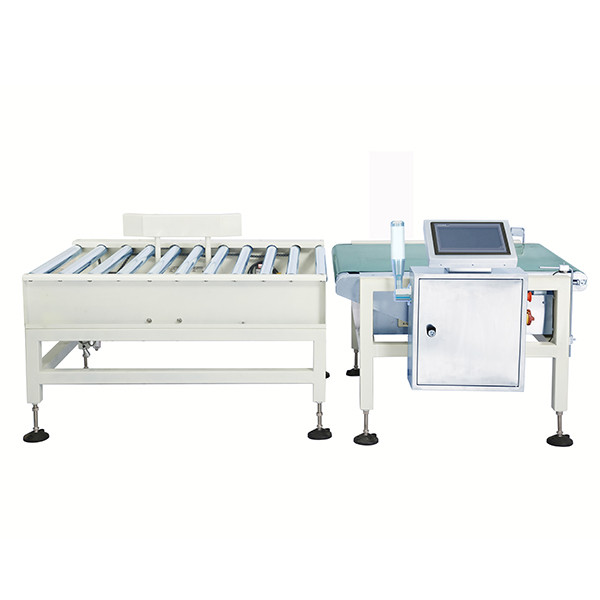 Power supply: standard single-phase AC200-240V, 50/60HZ, 0.4KW, optional three-phase AC380V, 50/60HZ,

Air Source: Dry 0.5-0.8 MPa (5-8 bar)

Temperature: Use temperature: 0 40 Storage temperature: - 20 60.

Humidity: 10-90% RH, no condensation

Protection Level: IP30, IP54, IP65 are optional

Working Height: 700± 50mm (confirmed when ordering other heights)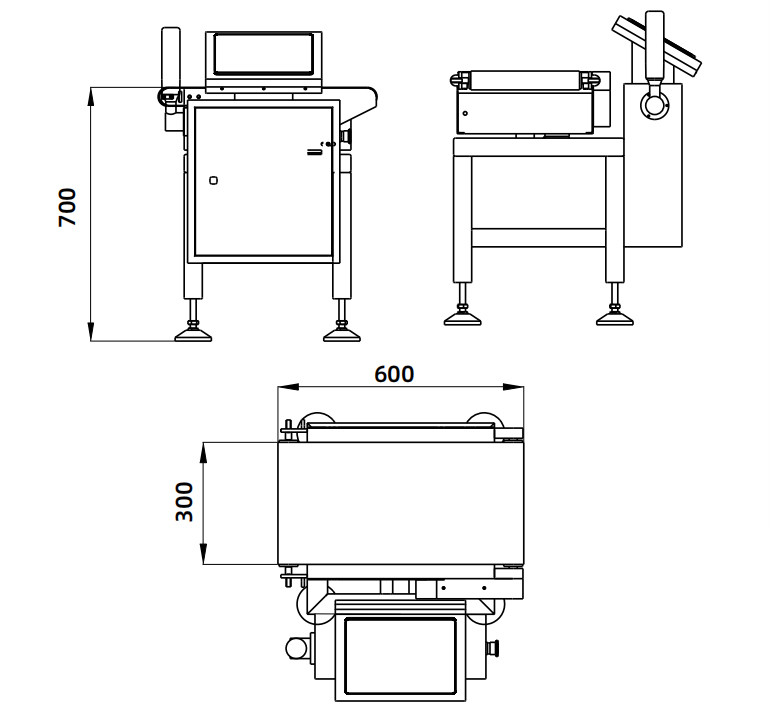 It is mainly suitable for testing whether the weight of a single heavy product is qualified. It is widely used in electronics, pharmaceuticals, food, beverages, health care products, daily chemicals, light industrial and agricultural by-products and other industries. Our checkweigher can also be based on the different needs of customers Custom made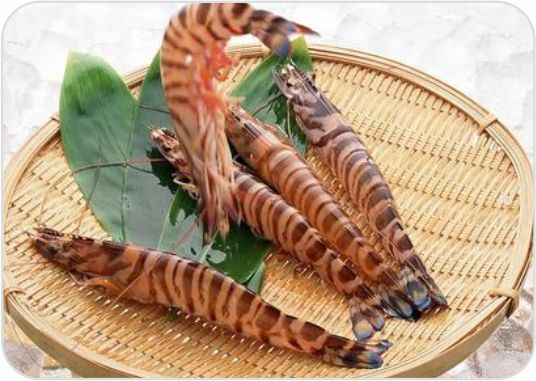 Automatic classification of products with uneven weight

The checkweighing can be used to automatically weigh each chicken wing, and the weight signal is sent to the PLC. The PLC drives the corresponding push plate according to the set range to send the chicken wings to the corresponding box, thereby completing the purpose of automatic classification.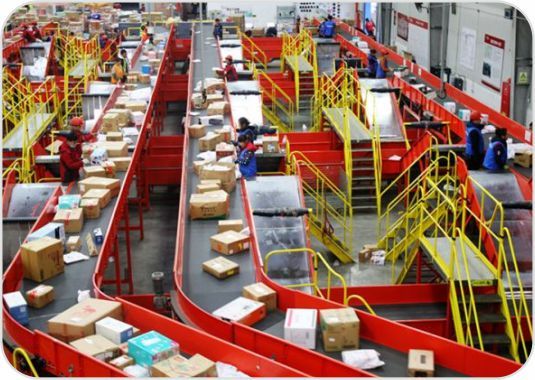 Recheck the weight of the product

Final inspection of product weight In the final stage of product production, the weight of the product is re-inspected, and unqualified products are eliminated to ensure that the weight of the products delivered meets the requirements.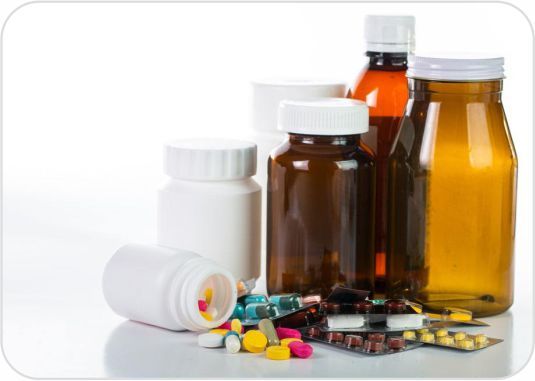 Checkweighers are suitable for use in many places

Checkweighers are suitable for use in many places, such as missing parts detection, missing package detection, missing bottle detection, short tank detection, short bag detection, lubricating oil lack barrel detection, logistics package detection, electrical product missing parts detection,

Please tell us the material that need to be packaged or tested: including the material name and length, width and height, the height of the table or other special requirements.
Will reply as soon as possible
Thank you for your inquiry!
Join to chunpeng to get information
Name:

Ryan Lin
Tel:

86-18026177658
Email:
Address:

No. 10, Sanjiang Industrial Zone, Hengli Town, Dongguan City, Guangdong Province, China